I know that the book Artifacts of The Battle of Little Big Horn is not Civil War related but it was written by my good friend Will "Hutch" Hutchison.
According to the author: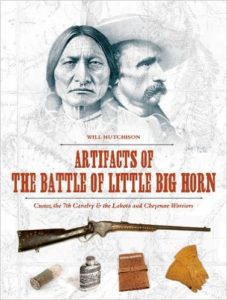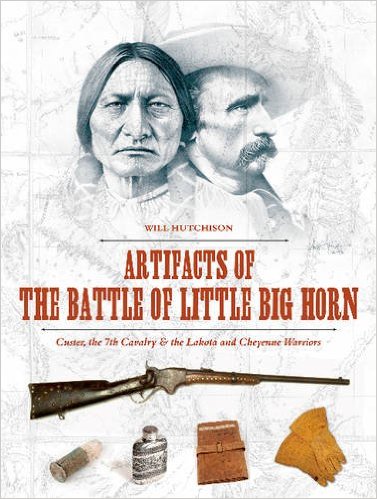 A definitive work, The Artifacts of Little Big Horn is a photographic essay that brings to life the Battle and its participants – Custer, his men, and the Plains Indians – as well as the relics left behind. Its vivid, high-resolution color photographs of surviving artifacts from the Battle, some never-before published, provide a valuable resource for researchers and historians, and complement any collection or library.
My Thoughts:
I have always associated Hutch with the Civil War, but when I received the offer to review this book, I couldn't wait. I was not disappointed. Admittedly, I am not an expert on the Battle of Little Big Horn but this book, combined with my recent reading of Custer's Trials, is encouraging me to learn more.
Every page of this well-researched book contains beautiful photographs of artifacts and individuals and each one is accompanied by a detailed description. The photographs include relics, artifacts, personal items and images of both major and minor participants in the battle.
I would highly recommend that any historian put this book on their Christmas list.